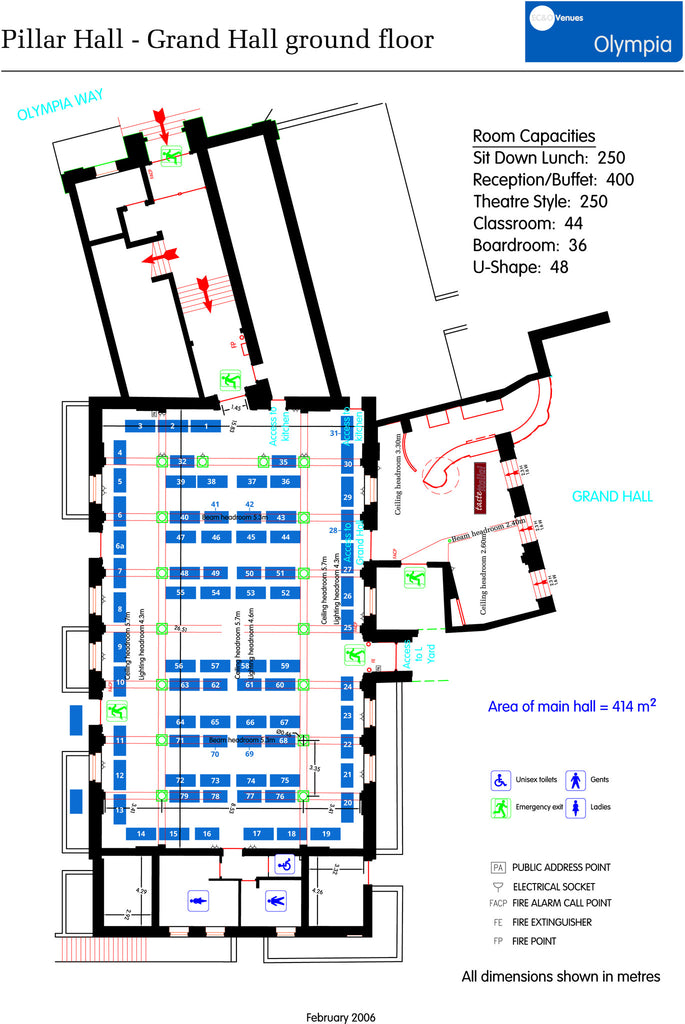 Pay Balance, £80
$103.00
WE NOW ONLY HAVE STANDS LEFT FOR TOY PEOPLE IN ORDER TO EVEN UP OUR "FAIR" SHARE!. However we have added waiting list application booking. There is no charge to go on the waiting list
This area is for paying a deposit for ALL internal wall stands. Please pay your deposit here, for a stand on an internal row of the Pillar Hall. All deposits are £65 and are non refundable. In the special instructions at check out please identify which stand type and price you which to pay for.
To pay a deposit for an external row stand, go to "External row stands. Deposit only"
Terms and conditions can be found in the information section.