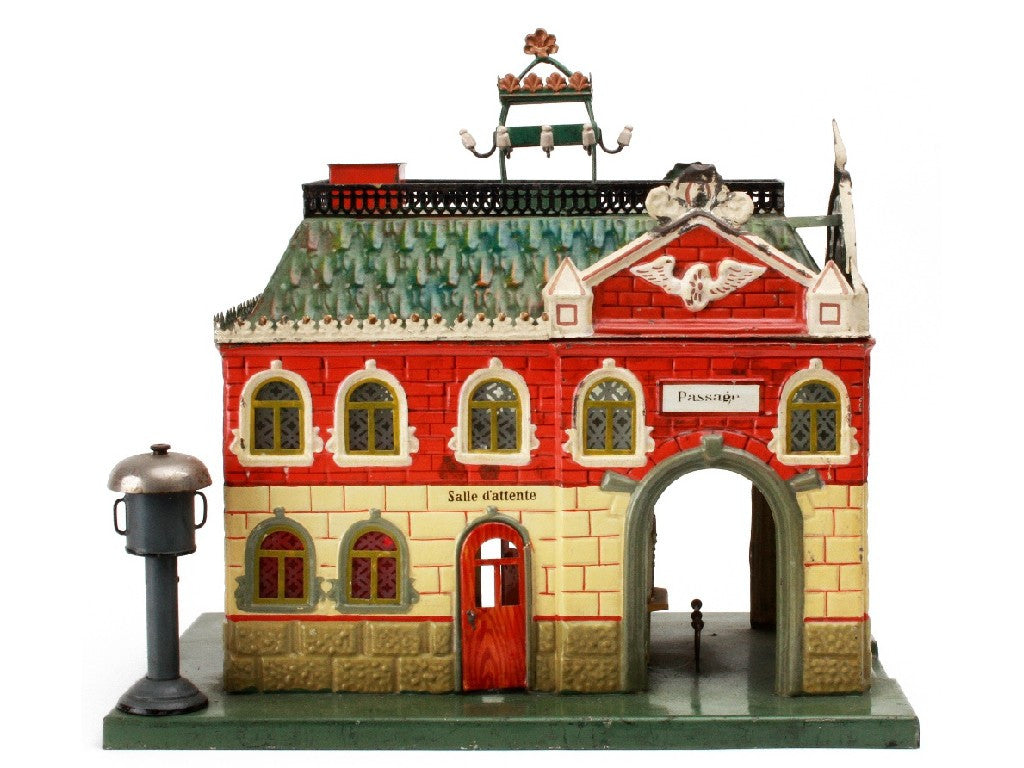 Important Stand Specifics
STAND SPECIFICS
 FLOOR PLAN. An exhibition floor plan is provided for your information. 
 TABLES. There are 2 table options, 6' x 2.5' called 6' and 4' x 2.5' called 4'. There are various options of stands, both on the perimeter or external walls and on the horizontal internal rows.  You can zoom over the plan to see it more easily in the "Book a stand" section of the website. Please bring your own table cover (which extends to the floor on three sides). Two chairs will be provided for each stand. Please have a notice on your stand with your business name printed clearly on it. 
You are able to buy a type of stand not a specific number. You can request a particular number at checkout or by email. The earlier you book the more likely it will be to have more choice of a particular stand. We will respond by email with your allocated stand number. Items must not be placed on the floor in front of or to the side of your stand. No extra tables are permitted.
 LIGHTING. All stands have access to electricity. Please bring your own lighting. No scrolling or flashing lights permitted.
 DISPLAY. Some stand locations are against the perimeter or external wall and some are in the middle of the room. Those which are in the middle of the room are backing onto another exhibitor. Please be considerate.
ELECTRICS. Exhibitors may not provide their own extension lead. If an extension lead is required please let us know at checkout and we will provide one. Terms and conditions can be found in the information section.
 TIMINGS
 BUILD UP & BREAKDOWN Exhibition build-up is on Sunday October 9th 2022 from 9am, all exhibitors must be ready before 10.45 am. Breakdown is from 3.30pm. Please breakdown as quickly as possible.
 EXHIBITION HOURS. Visitors have the opportunity to visit the exhibition on Sunday. Early early bird from 9.45am, early bird from 10.30am and the general public from 11am until 3.30pm. There are tiered entry points throughout the day.
GENERAL
PARKING. There is an underground car park together with a variety of paid and unpaid parking in the vicinity. Please see Parking section.
DROP OFF. Drop off is untimed from 9am to 10am. Unloading is at the same level as the Hall. Please ask for a slot. You will need your unloading pass with you. You may not park or leave your car in the unloading bays.
BADGES. Two exhibitor wrist bands will be provided on your stand. Please wear these at all times. Only two people are permitted behind each stand at any one time. At the end of the exhibition we will collect badges in to be recycled for another year.
 EXHIBITION BAG. The guide will be given to the general public in a sponsored exhibition bag.
DISABILITY  Please notify the organiser if you have any special requirements.
 FEEDBACK FORM. A feedback form will be provided during the day together with the option of booking the next exhibition. Please complete your feedback form online or for collection in the afternoon.
 FIRST AID. In case of an accident or emergency please contact the organiser. There are qualified first aiders on site
 ORGANISER Please contact Hilary Pauley with any queries on hap@mkps.co.uk
 REFRESHMENTS. Tea and coffee facilities are available all day in the Green Room  No fast food may be brought into the hall.
 EXHIBITION GUIDE. There will be exhibition guides for distribution to exhibitors and to the general public. Further details can be found on the website.
 SMOKING. This is a non-smoking venue.
EMERGENCY EVACUATION. Please familiarise yourself with the evacuation procedure.
TOILETS. Toilets are found in various locations.
CHILDREN. Children may not enter the venue at set up and break down. Between 11-3.30pm they must be accompanied by an adult at all times. Children under 14 may not stand behind the stands.
DOGS. Only service dogs for special needs reasons may enter the venue
DRESS. Exhibitors are asked to dress professionally. No scruffy trainers, shorts, ripped jeans or other casual attire is acceptable
INSURANCE. Exhibitors must insure their stock and belongings and cover public liability.
TERMS AND CONDITIONS. Terms and conditions can be found on the homepage of the website.
Please contact Hilary Pauley with any queries on hap@mkps.co.uk    mobile 07875874854   01908642111   www.200yearsofchildhood.com